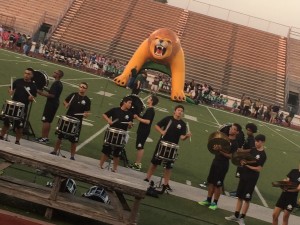 Planet Ford in Spring had a wonderful evening with Spring High School staff, students and the community.  So great to see so many showing their Lion pride and attend special event at Leonard George Stadium Friday evening, Aug. 15. The "Meet the Lions"  night was held to introduce the school's athletic coaches and extracurricular sponsors, including Planet Ford.
Planet has been part of many wonderful Spring ISD events, from Drive One 4UR School to providing a new Ford vehicle to the Teacher of the Year.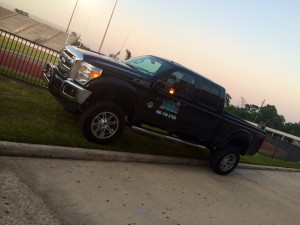 "What a great evening.  We really enjoyed getting to meet this year's Lions and our neighbors in the Spring community," said Shawn Burns, GM/OP of Planet Ford on I-45. "Our dealership greatly enjoys working with and supporting our hometown kids. This is going to be another exciting year."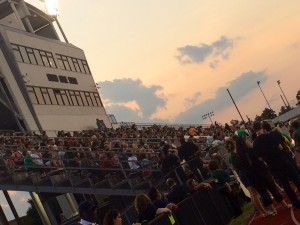 "We want to make sure that our community is part of our school, that they know we care about them and their children. Our students also need to know that their community is here to support them. Community involvement is an integral part of building school pride and success," said Tia Simmons, Spring High School principal.
To learn more about Planet Ford, visit www.PlanetFord45.com. To learn more about Spring High School, log onto www.springisd.org/spring.