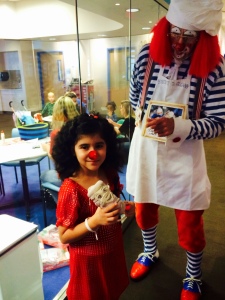 Randall Reed's Planet Ford in Spring greatly enjoys being part of and giving back to our wonderful community. One of the many wonderful charities that truly touch our heart is the Children's Cancer Recovery Foundation in The Woodlands. Today, we sponsored and our team volunteered during the foundations clinic day.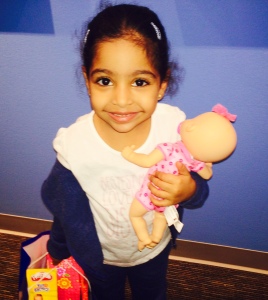 Today's event was all about making spirits bright at the Texas Children's Hospital in downtown Houston. There were gifts for all of the good little goods and boys, including patients and their siblings. Lots of people showed up to help, from silly clowns to the crew from Mix 96.5. All were on hand for today's wonderful celebration. Our team enjoyed helping create festive holiday crafts with the children who are receiving treatment in the outpatient clinic.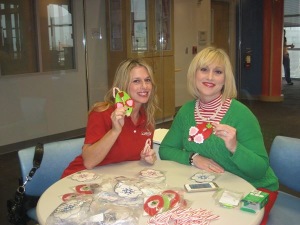 There we so many toys donated, we were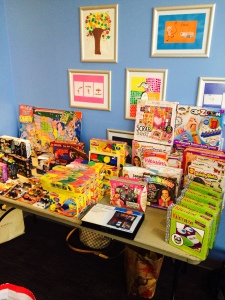 thankful to have leftovers. All of the wonderful extras have been donated to the pediatric bone marrow area for those children hospital-bound during the next 100 days.
To learn more about Children's Cancer Recovery Foundation, visit www.childrenscancerrecovery.org. To learn more about Planet Ford on I-45 (serving The Woodlands, Cypress, Aldine and Conroe) visit www.PlanetFord45.com.