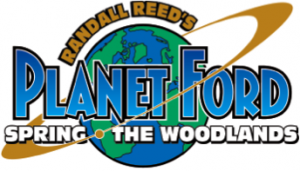 Thursday, May 1, two Spring ISD educators will receive the surprise of a lifetime at this year's Spring ISD Employee Recognition Banquet. Randall Reed, owner of Randall Reed's Planet Ford in Spring, will be on hand to reward these hard-working teachers. He will be gifting a brand-new Ford vehicle to one and an all-inclusive Caribbean cruise to the other.
It will be an evening to remember at this year's Spring ISD Employee Recognition Banquet where two teachers will be announced as the district's Elementary and Secondary Teachers of the Year. Planet Ford is proud to participate in another Teach of the Year giveaway and could not be more excited for this year's event. One teacher will be handed the keys to a new Ford car or SUV donated by Randall and Sherry Reed and Planet Ford on I-45. Another teacher will be awarded a Carnival Preferred Awards Plus all-expense paid cruise for two to the Bahamas, also provided by the Reed Family and Planet Ford.
"Teachers really are at the heart of our communities," said Randall Reed, owner of Planet Ford. "They not only educate, they help mold our childrens' lives and have a real impact on our future. We are thrilled to be able to recognize their outstanding lifetime work with a gift such as a new Ford or a much-deserved getaway."
Shawn Burns, General Manager and Operating Partner of Planet Ford in Spring agrees. "There isn't enough we can do to celebrate and thank the teachers in our community. We are really looking forward to surprising these amazing educators and providing their well-earned prizes."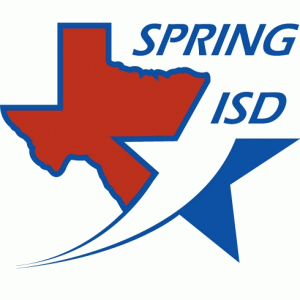 The Spring ISD Employee Recognition Banquet will be held on Thursday, May 1st, at the Hilton North Houston, 12400 Greenspoint Drive, Houston, TX. The event begins at 6:00 p.m. and the presentation will take place around 7:45 p.m. Media will have opportunity to get some interviews before the big announcement is made on stage.
Spring ISD's Teacher of the Year program recognizes outstanding educators for their passion and commitment to excellence in education. Each Spring ISD school selects their campus Teacher of the Year, who are invited to submit written materials to be considered as a finalist for the district's Teacher of the Year. A selection committee chooses an Elementary and a Secondary Teacher of the Year to represent the district. They will be introduced in a surprise announcement at the banquet May 1st.
To learn more about Planet Ford in Spring (serving Houston, The Woodlands, Aldine, Conroe and surrounding areas), take the drive on I-45 or visit us online anytime at www.PlanetFord45.com.